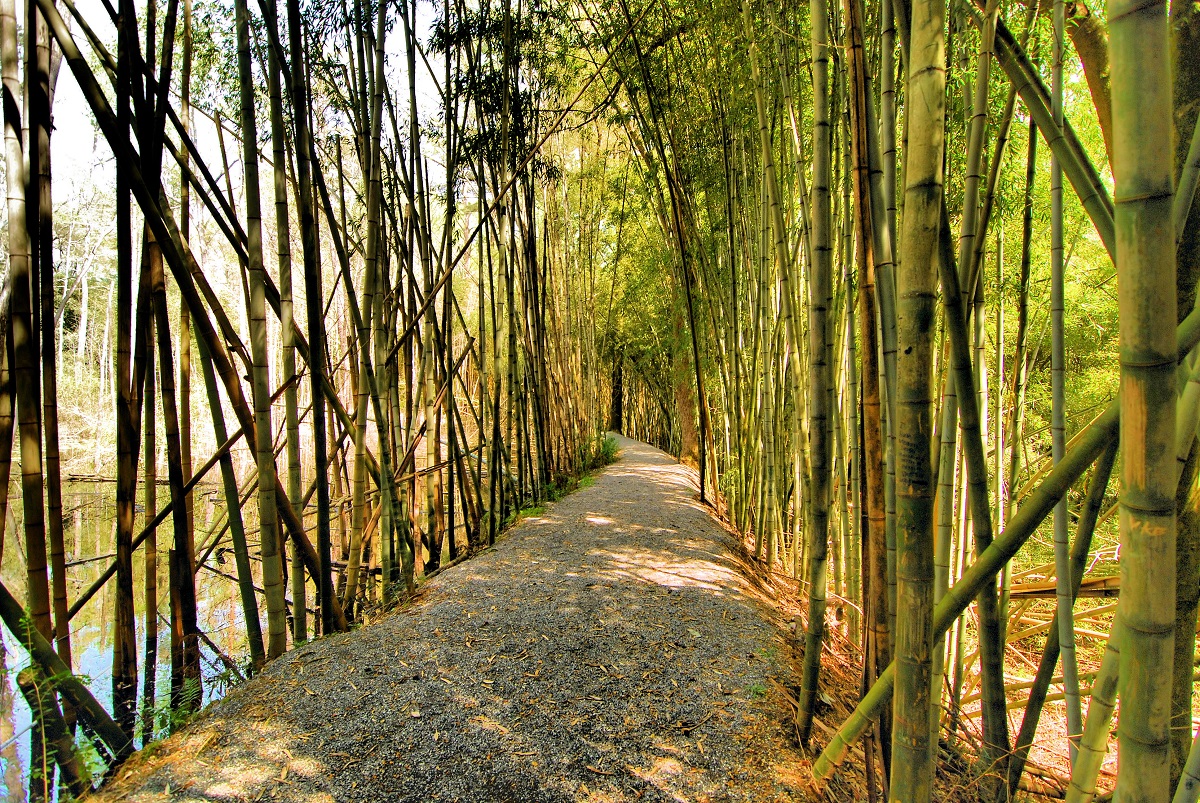 Prattville is known to many by many different things due to our rich heritage and culture.  Deemed the Birthplace of Industry due to the rich legacy of that our town's founder Daniel Pratt left.  Prattville made it's early mark by being the world's largest manufacturer of cotton gin's during the peak of the cotton industry.
A more recent title in the last 50 years is The Fountain City.  Named this for our numerous flowing artesian wells throughout downtown Prattville.  This water flows from the ground and it's pristine taste can be sampled in many locations from the Doster Well House, Mission Playground Park, or at the Downtown Prattaugan Museum.
Prattville has been called the Preferred Community for a number of reasons.  Great people & historic charm or just two of the many reasons. 
Demographics
Not too big, but not too small.  Prattville is pride of it's friendliness, clean streets, great schools. 
Housing Market
As a desired community, Prattville has rising home values and charming neighborhoods.  If you are looking to buy, rent or sell Prattville is a great place to call home.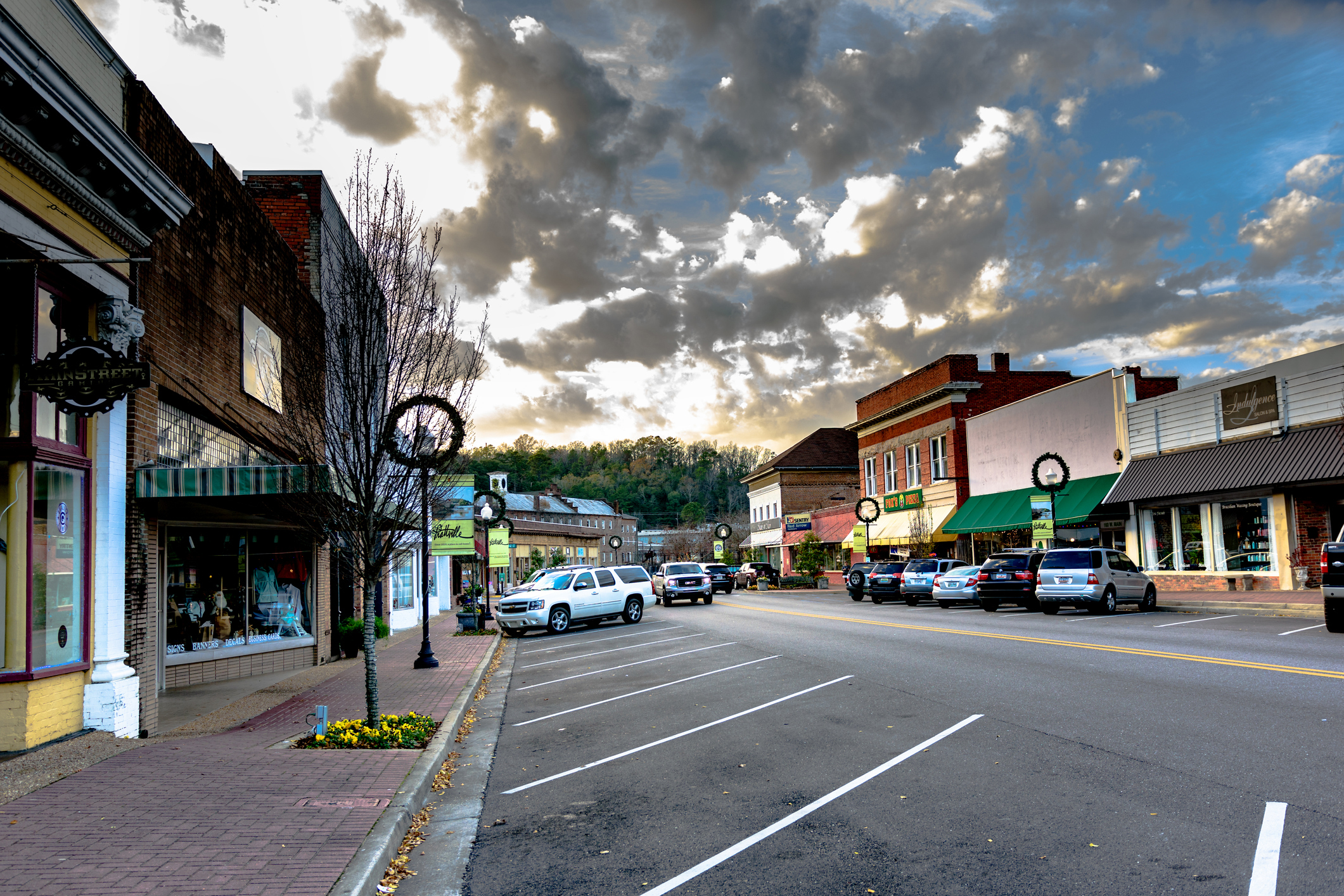 Get Involved
Find ways and organizations that you can give back to.  Whether, it is volunteering to be a coach or donating items to our local out reach organizations, we know everyone has something to give.  So, please check back soon as we add opportunities to get involved.